Notizia
Concorso IFHE - International Federation of Hospital Engineering
27/01/2020
---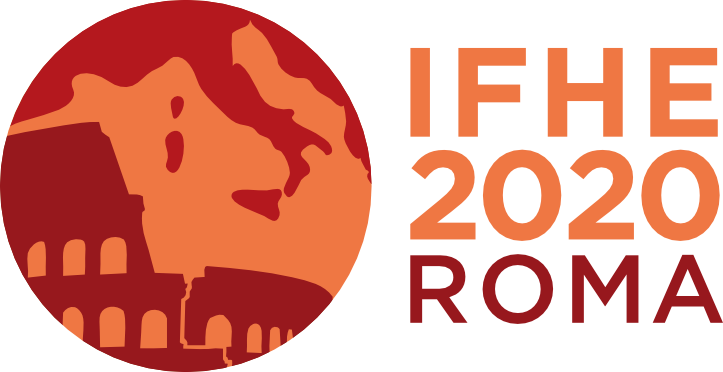 La Federazione Internazionale ha indetto un concorso per studenti e neolaureati con l'intento di promuovere l'innovazione dei processi progettuali, gestionali ed organizzativi nel settore della sanità, in occasione del 26° Congresso Internazionale di IFHE.
Puoi partecipare con la tua tesi di laurea, lavori realizzati nei corsi di insegnamento di materie progettuali, o tesi di dottorato di ricerca, purché siano incentrati sui temi trattati nell'ambito del congresso:
Sustainability and Resilience of Hospitals
The Hospital Environment and Climate Change
Hospital Design
Advanced Technologies
ICT and Telemedicine
Health Organization and Management
Facility Management & Maintenance
Infection Control
Risk Management
Per saperne di più su come iscriverti, i requisiti richiesti e altre informazioni utili, leggi il file PDF allegato.
Deadline iscrizione e caricamento lavori: 31 gennaio 2020.