| | |
| --- | --- |
| CODE | 37504 |
| ACADEMIC YEAR | 2023/2024 |
| CREDITS | |
| SCIENTIFIC DISCIPLINARY SECTOR | ICAR/12 |
| LANGUAGE | Italian |
| TEACHING LOCATION | |
| SEMESTER | 1° Semester |
| MODULES | Questo insegnamento è un modulo di: |
| TEACHING MATERIALS | AULAWEB |
AIMS AND CONTENT
AIMS AND LEARNING OUTCOMES
The aim of the course is to provide the basic knowledge relating to the evolution of the environmental problem in its various components - limited resources, pollution, use of renewable energy sources - and its effects on land use, architectural design, and construction process.
At the end of the course, the student will know:
consciously and critically analyze the environmental issues of sustainability applied to architectural design.
describe the main aspects of bioclimatic design, low environmental impact technologies, and green building materials.
argue the importance of resilience, optimization, and circularity economy, applied to architectural design and NBS.
critically re-elaborate and evaluate the relationships between the urban environment, architectural and building envelope design, and ecological and environmental issues;
apply the knowledge acquired to the design of green areas in architecture;
qualitatively evaluate the impact and environmental benefits of design choices related to NBS, for example the selection of a design system or materials used for the construction of such systems, also considering the performance readjustment of the building envelope.
TEACHING METHODS
The course deals with the theme of sustainable design by declining it at different scales of the project, from the territorial and urban to the architectural and building materials, presenting case studies, analysis strategies, technologies and methods.
The topics covered by the course will be the following: general meaning of the ecological approach in the design of the built environment; historical evolution of the ecological project; resilient and circular approach; energy saving policies; evaluation procedures of the environmental aspects of the project; interrelation between environmental-bioclimatic analysis of a site and sustainable design; environmental analyses; bioclimatic analyses; project optimization tools; NBS extension.
Seminars will be held by experts.
TEACHERS AND EXAM BOARD
LESSONS
LESSONS START
Class schedule
L'orario di tutti gli insegnamenti è consultabile all'indirizzo EasyAcademy.
Agenda 2030 - Sustainable Development Goals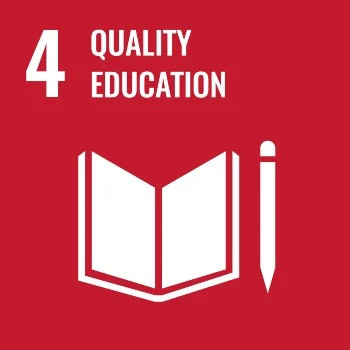 Quality education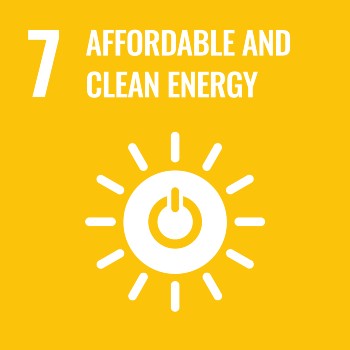 Affordable and clean energy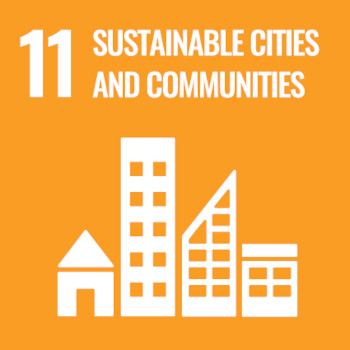 Sustainable cities and communities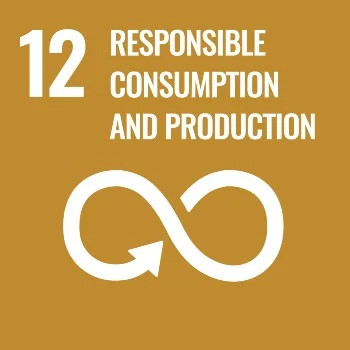 Responbile consumption and production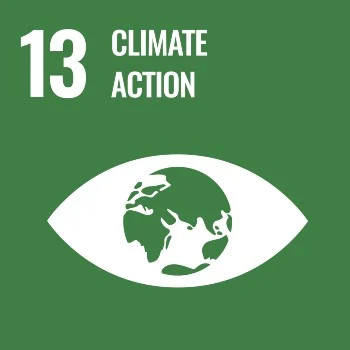 Climate action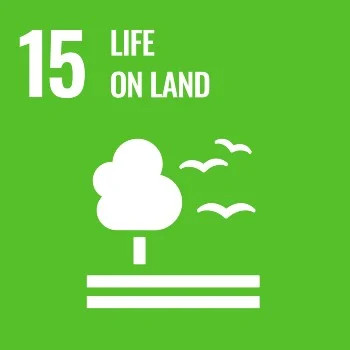 Life on land