| | |
| --- | --- |
| CODE | 98942 |
| ACADEMIC YEAR | 2023/2024 |
| CREDITS | |
| SCIENTIFIC DISCIPLINARY SECTOR | IUS/10 |
| LANGUAGE | Italian |
| TEACHING LOCATION | |
| SEMESTER | 1° Semester |
| TEACHING MATERIALS | AULAWEB |
OVERVIEW
The course aims to provide the student with a systematic regulatory framework illustrating Italian legislation (both state and regional) on the subject of territorial governance, in all its possible meanings and declinations, up to trelative implications regarding the building permit (or quilyfing certificates) regime, the subjects involved and the consequent responsibilities.
AIMS AND CONTENT
LEARNING OUTCOMES
The main purpose of this class is to give students a regulatory framework about italian legislation (regional and government laws) on current rules involving town planning, environment and landscape preservation.
AIMS AND LEARNING OUTCOMES
The main educational goal is the knowledge of the current rules about town planning and environmental legislation, as a basic prerequisite for being self-employed or to get a job for the public administration as well as being a worker in the building branch.
TEACHING METHODS
Lectures, guided inspections to illustrate concrete cases of implementation of urban planning-building tools and procedures.
SYLLABUS/CONTENT
The coursework will be mainly focused on a depth analysis of urban setting, paying specific attention to town planning as well as to detailed plans; the control of public administration on construction industry and a depth analysis of construction permits (SCIA – CILA – P.d.C.), an analysis of the problems linked to illegal development and building fines and expropriation; the current rules to safeguard cultural assets, the protection of landscapes, environmment and ecosystem and the study of updated anti pollution legislation; the study of environmental evaluation as wellas the regulation regarding building on earthquake zones and the regulation of natural reserves; the study of the Unic Code of Environment (and mainly the study of SEA, i.e. environmental evaluation, and EIA - Environmental impact).
RECOMMENDED READING/BIBLIOGRAPHY
TEXTBOOKS: M.A. CABIDDU (a cura di) – DIRITTO DEL GOVERNO DEL TERRITORIO, Terza edizione, G. Giappichelli Editore – Torino, 2020. (The whole book).
TEACHERS AND EXAM BOARD
ALESSANDRO PAIRE
Ricevimento: Office hours by appointment. The students are kindly requested to send an e-mail to alessandro.paire@unige.it
LESSONS
LESSONS START
Class schedule
L'orario di tutti gli insegnamenti è consultabile all'indirizzo EasyAcademy.
EXAMS
EXAM DESCRIPTION
Written exam
ASSESSMENT METHODS
Questions with multiple choice and/or open solution aimed at verifying the learning of the topics to be studied.
Exam schedule
| Data | Ora | Luogo | Degree type | Note |
| --- | --- | --- | --- | --- |
| 18/01/2024 | 15:00 | GENOVA | Scritto | |
| 08/02/2024 | 15:00 | GENOVA | Scritto | |
| 10/06/2024 | 09:00 | GENOVA | Scritto | |
| 01/07/2024 | 09:00 | GENOVA | Scritto | |
| 09/09/2024 | 09:00 | GENOVA | Scritto | |
FURTHER INFORMATION
Office hours by appointment. The students are kindly requested to send an e-mail to alessandro.paire@unige.it
Agenda 2030 - Sustainable Development Goals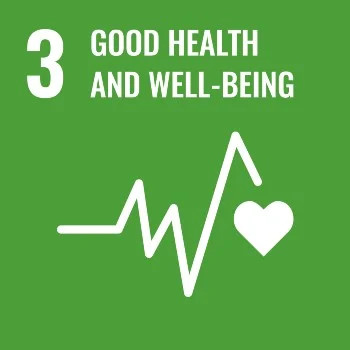 Good health and well being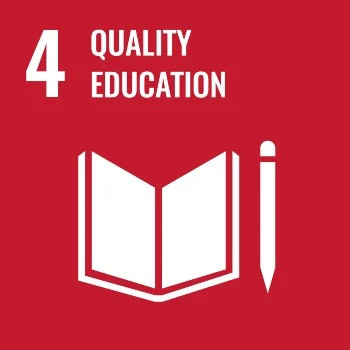 Quality education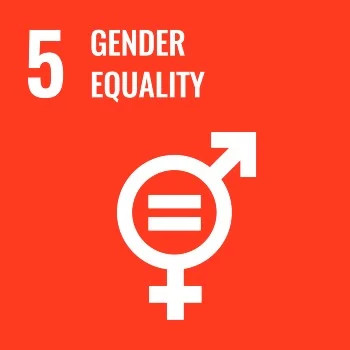 Gender equality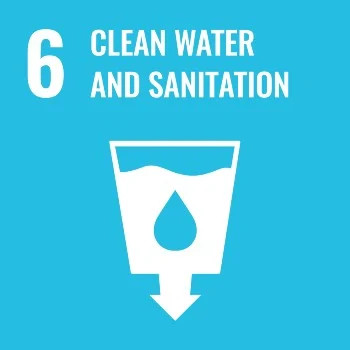 Clean water and sanitation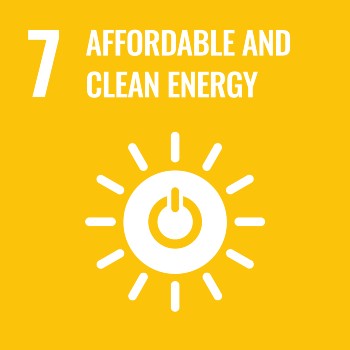 Affordable and clean energy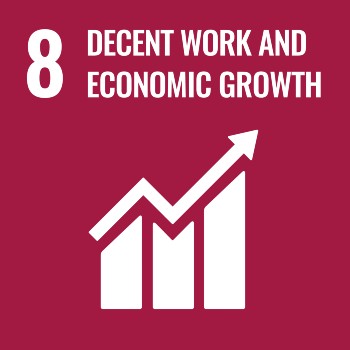 Decent work and economic growth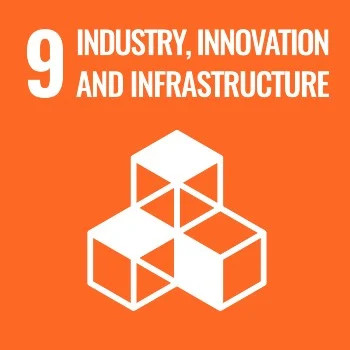 Industry, innovation and infrastructure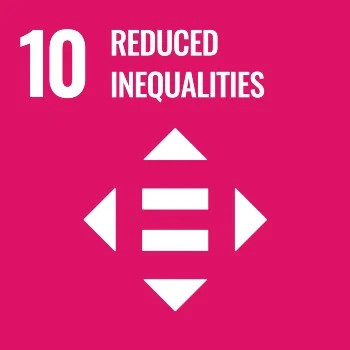 Reduce inequality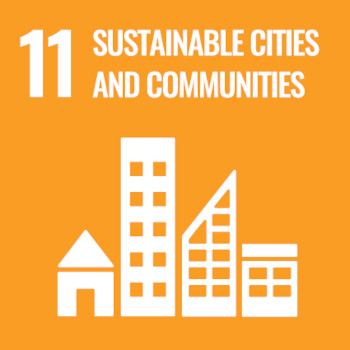 Sustainable cities and communities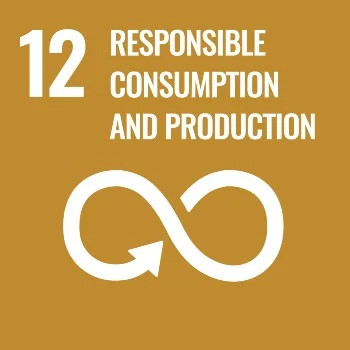 Responbile consumption and production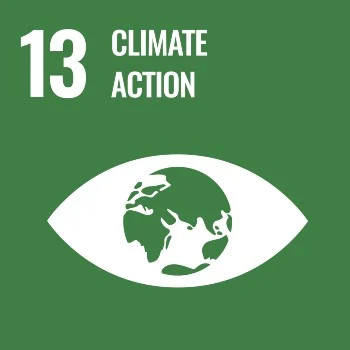 Climate action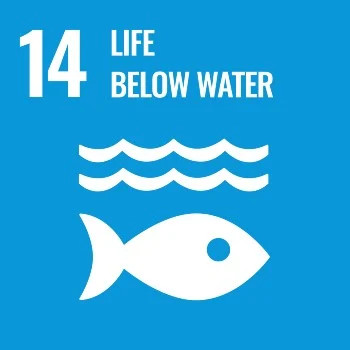 Life below water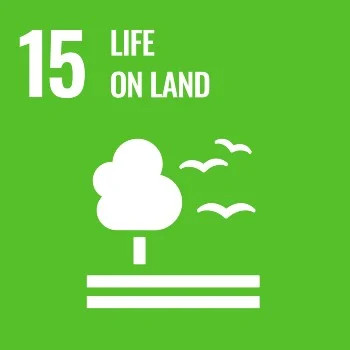 Life on land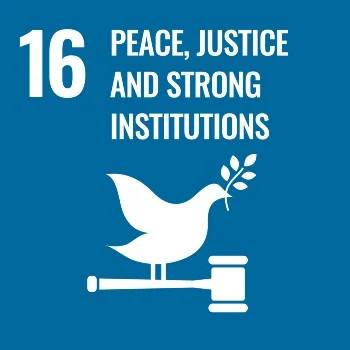 Peace, justice and strong institutions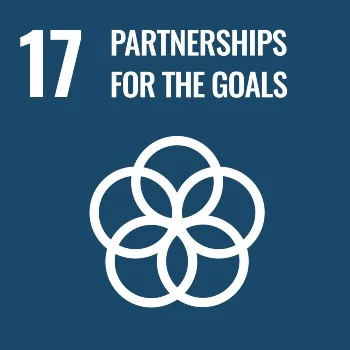 Partnerships for the goals