OVERVIEW
This course looks at the linguistic analysis of point of view in the English language.
AIMS AND CONTENT
AIMS AND LEARNING OUTCOMES
To become familiar with the basic principles of stylistics and pragmatics; to become familiar with the linguistic analysis model devised by Paul Simpson; to provide a stylistic analysis of a number of text types, with an enphasis on the linguistic expression of point of view; to apply the analytic skills acquired during the course to text analysis preliminary to translation.
TEACHING METHODS
This course is made up of 36 hours (3 hours over 12 weeks).
SYLLABUS/CONTENT
The course provides an overview of the major concepts central to the expression of point of view in English (such as modality, transitivity, deixis, etc.) and an application of the theoretical issues raised to the linguistic and stylistic analysis of a variety of text types. Active participation on the part of students is required.
The programme for non-attending students is the same as the one for students who attend the course regularly.
RECOMMENDED READING/BIBLIOGRAPHY
Simpson P. (1993) Language, Ideology and Point of View, London, Routledge
Hunston S., Thompson G. (1999) Evaluation in Text, Oxford-New York, Oxford University Press: Ch. 1-2-4-7
TEACHERS AND EXAM BOARD
Exam Board
ILARIA RIZZATO (President)
ANNALISA BAICCHI
LESSONS
LESSONS START
February 2024, date to be announced
Class schedule
EXAMS
EXAM DESCRIPTION
Written exam lasting 90 minutes.
ASSESSMENT METHODS
The exam, lasting 90 minutes, is held in English and consists in the analysis of a short passage. The analysis must demonstrate that the student is able to practically apply the notions learnt during the course to text interpretation.
FURTHER INFORMATION
It is strongly recommended to enrol on the course on Aulaweb as soon as possible.
Students with disabilities and other special needs should get in touch with the teachers during the first lectures so that teaching and assessment methods may be arranged that take into account individual learning styles and provide appropriate support in line with the course objectives.
Agenda 2030 - Sustainable Development Goals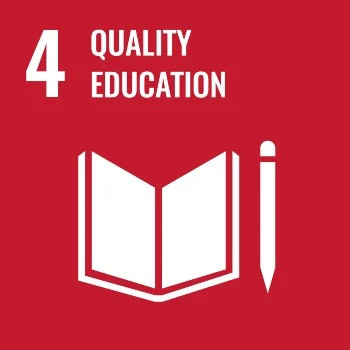 Quality education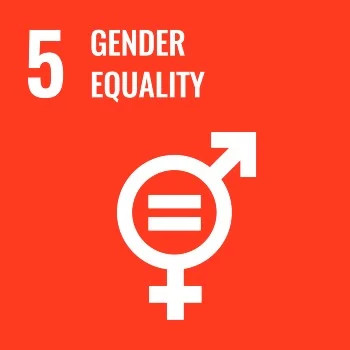 Gender equality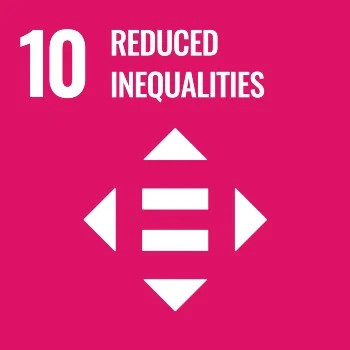 Reduce inequality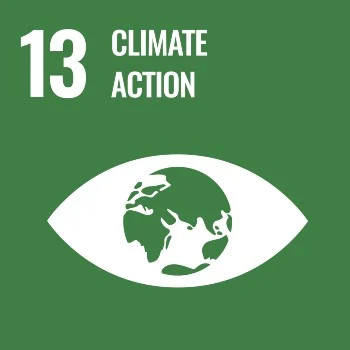 Climate action