| | |
| --- | --- |
| CODE | 72545 |
| ACADEMIC YEAR | 2023/2024 |
| CREDITS | |
| SCIENTIFIC DISCIPLINARY SECTOR | ICAR/09 |
| LANGUAGE | Italian |
| TEACHING LOCATION | |
| SEMESTER | 2° Semester |
| MODULES | Questo insegnamento è un modulo di: |
| TEACHING MATERIALS | AULAWEB |
OVERVIEW
The course illustrates the evaluation of actions, the structure modeling, the analysis of the stress states, the internal forces and deformation of steel elements, connections and structures.
AIMS AND CONTENT
AIMS AND LEARNING OUTCOMES
The attendance of the course implies that students acquired the knowledge of the courses of Structural Mechanics and of Module 1 of Structural Engineering. It is also suggested that students have attended the course of Architectural Engineering.
TEACHING METHODS
The course is structured in lessons, exercises and case studies.
SYLLABUS/CONTENT
Evoluzione delle costruzioni metalliche. Caratteristiche meccaniche dell'acciaio. Imperfezioni. Analisi elastica e verifica alle tensioni ammissibili. Analisi a rottura e verifica con il metodo dei coefficienti parziali. Verifiche di resistenza e di stabilità dell'equilibrio degli elementi strutturali. Collegamenti bullonati e saldati. Azioni del vento e del sisma sulle costruzioni. Regole di combinazione e verifiche agli stati limite ultimi e di esercizio. Analisi e calcolo di un edificio metallico multi-piano. Analisi e calcolo di un edificio metallico mono-piano.
RECOMMENDED READING/BIBLIOGRAPHY
Lecture notes of the course.
Gambarotta, L., Nunziante, L., Tralli, A. (2003). Scienza delle costruzioni. McGraw Hill, Milano.
Ballio, G., Mazzolani, F. (1979). Steel structures. Mondadori.
Scibilia, N. (2007). Progetto di strutture in acciaio. Dario Flaccovio Editore, Palermo.
TEACHERS AND EXAM BOARD
SERGIO LAGOMARSINO
Ricevimento: Students are invited to contact the teacher via email (sergio.lagomarsino@unige.it) or Teams
Exam Board
SERGIO LAGOMARSINO (President)
LUISA PAGNINI (President)
STEFANIA DEGLI ABBATI
ANDREA PEPE
LESSONS
LESSONS START
Class schedule
L'orario di tutti gli insegnamenti è consultabile all'indirizzo EasyAcademy.
EXAMS
Exam schedule
| Data | Ora | Luogo | Degree type | Note |
| --- | --- | --- | --- | --- |
| 10/01/2024 | 09:00 | GENOVA | Orale | |
| 07/02/2024 | 09:00 | GENOVA | Orale | |
| 18/06/2024 | 09:00 | GENOVA | Orale | |
| 23/07/2024 | 09:00 | GENOVA | Orale | |
| 12/09/2024 | 09:00 | GENOVA | Orale | |
Agenda 2030 - Sustainable Development Goals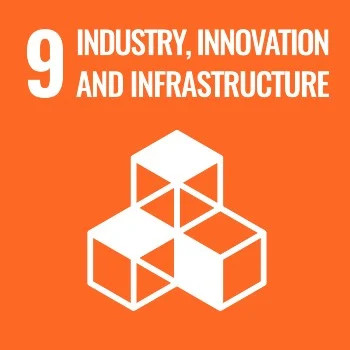 Industry, innovation and infrastructure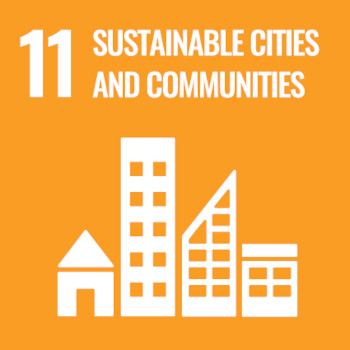 Sustainable cities and communities