| | |
| --- | --- |
| CODE | 65440 |
| ACADEMIC YEAR | 2023/2024 |
| CREDITS | |
| SCIENTIFIC DISCIPLINARY SECTOR | SECS-P/08 |
| LANGUAGE | Italian |
| TEACHING LOCATION | |
| SEMESTER | 2° Semester |
| TEACHING MATERIALS | AULAWEB |
OVERVIEW
The course aims to introduce students to destinations management and marketing, organizations engaged in tourism and characteristics and problems associated with running a firm in tourism.
AIMS AND CONTENT
LEARNING OUTCOMES
The course aims to introduce students to destination management and marketing, organizations engaged in tourism and characteristics, and problems associated with running a firm in tourism. Major topics of the course are strategy, marketing, the use of the Internet, pricing, and managing staff in hotels, tour operators, cruise lines, conference organizers.
AIMS AND LEARNING OUTCOMES
At the end of the course, the student will be able to:
• understand the dynamics of the tourist market
• analyse the characteristics of tourist destinations; identify the components of the tourist destination, the relationships between them and the government mechanisms
• understand tourism firms management and marketing in hotels, tour operators, travel agencies, professional congress organization and cruise lines.
Learning outcomes
• Knowledge and understanding. Students will acquire adequate knowledge of the principles, methodologies and tools of management and marketing of tourism firms and destinations.
• Applied knowledge and understanding. Students will be able to understand and solve problems related to the choice of the most appropriate methodologies to be adopted and to apply the analytical and management tools learned during the course. The ability to manag a tourism firm will be developed, in both its strategic and operational aspects.
• Judgement skills. Students will be able to analyze the tourism market scenario in order to identify and understand evolutionary trends and prepare appropriate responses from the tourism companies and destinations point of view.
• Communication skills. Students will acquire the technical language typical of the discipline to communicate clearly and unambiguously with specialist and non-specialist interlocutors.
• Learning capabilities. Students will develop adequate critical learning skills, which will allow them to continue to deepen independently the main topics of the discipline both in further education and in the working contexts in which they will operate.
TEACHING METHODS
Conventional.
Traditional lectures are integrated with readings from economic press and individual/group works, business cases discussion.
Attendance is not compulsory.
Attention: the course is taught in Italian.
The course consists of 54 hours of lectures, organised as follows:
- Prof.ssa Benevolo: 18 hours of knowledge acquisition on service firm management and hotel management
- Prof. Grasso: 18 of knowledge acquisition on travel agencies and tour operators + 18 hours of knowledge acquisition on cruise enterprises, convention organizers and tourist destination marketing and management.
SYLLABUS/CONTENT
For all the students:
Understanding the tourism and the hospitality business
Services characteristics
Basic tourism firms management
Hospitality management
Hospitality strategies and hotel chains
The hospitality and tourism marketing mix
Tour operators management and strategies
The tour operators marketing mix
Travel agencies management and strategies
Travel agencies marketing mix
In addition for students with 9 cfu exam.
Cruise lines management and strategies
Cruise lines marketing mix
The conference market: supply and demand
The elements of a tourist destination. The tourist destination system. The role of DMO. Destination marketing.
RECOMMENDED READING/BIBLIOGRAPHY
Benevolo C., Grasso M., Destinazioni e imprese turistiche, Franco Angeli, Milano, 2022.
Alternatively: another textbook covering the topics of the program published here.
TEACHERS AND EXAM BOARD
CLARA BENEVOLO
Ricevimento: In order to schedule a one-to-one meeting with Prof.ssa Clara Benevolo please send an email to: clara.benevolo@economia.unige.it
Exam Board
CLARA BENEVOLO (President)
MARIO GRASSO
LESSONS
LESSONS START
Second semester, academic year 2023-24. Classes begin on February 19, 2024.
All class schedules are also posted on the EasyAcademy portal.
Any changes or schedule shifts will be communicated exclusively on aulaweb.
Class schedule
EXAMS
EXAM DESCRIPTION
Written test in Italian language with open-ended questions.
ASSESSMENT METHODS
The exam assesses the level of knowledge and understanding of the course contents, together with the student's capability of developing independent thinking about the implications on tourism and destinations management and marketing.
Exam schedule
| Data | Ora | Luogo | Degree type | Note |
| --- | --- | --- | --- | --- |
| 31/01/2024 | 09:30 | GENOVA | Scritto | |
| 14/02/2024 | 14:30 | GENOVA | Scritto | |
FURTHER INFORMATION
To the students who hold a certification of specific learning disorders, disability or other educational requirements: please send an email to the lecturers at the beginning of the course, in order to discuss beforehand the best teaching and exam methods that, in alignment with the intended learning objectives, will take into account your specific needs and will provide suitable compensatory tools.
Agenda 2030 - Sustainable Development Goals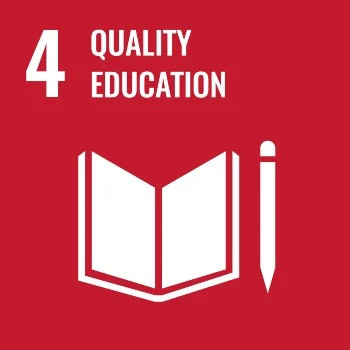 Quality education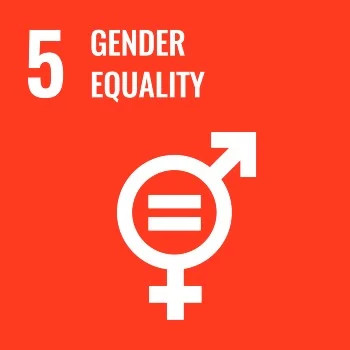 Gender equality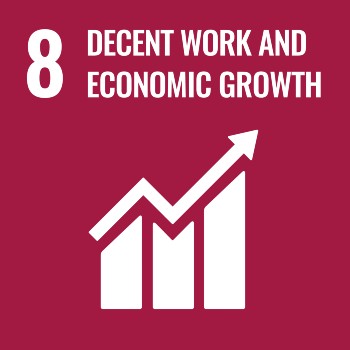 Decent work and economic growth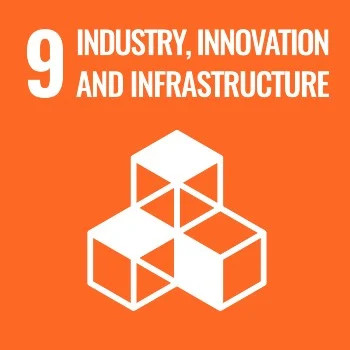 Industry, innovation and infrastructure